Back
Rights
Rights
Rights

Rights
When you come into our hospital, we do our utmost to help you as best we can. We aim to provide the best healthcare and treatment. And we do so in partnership with you. Including by supplying information and trading experiences. By seeking the help of a healthcare provider, you are entering into a medical treatment agreement. You are tasking us with providing healthcare. This could include an examination, treatment or advice. This relationship between healthcare provider and patient is governed by the provisions of Medical Treatment Contracts Act or WGBO).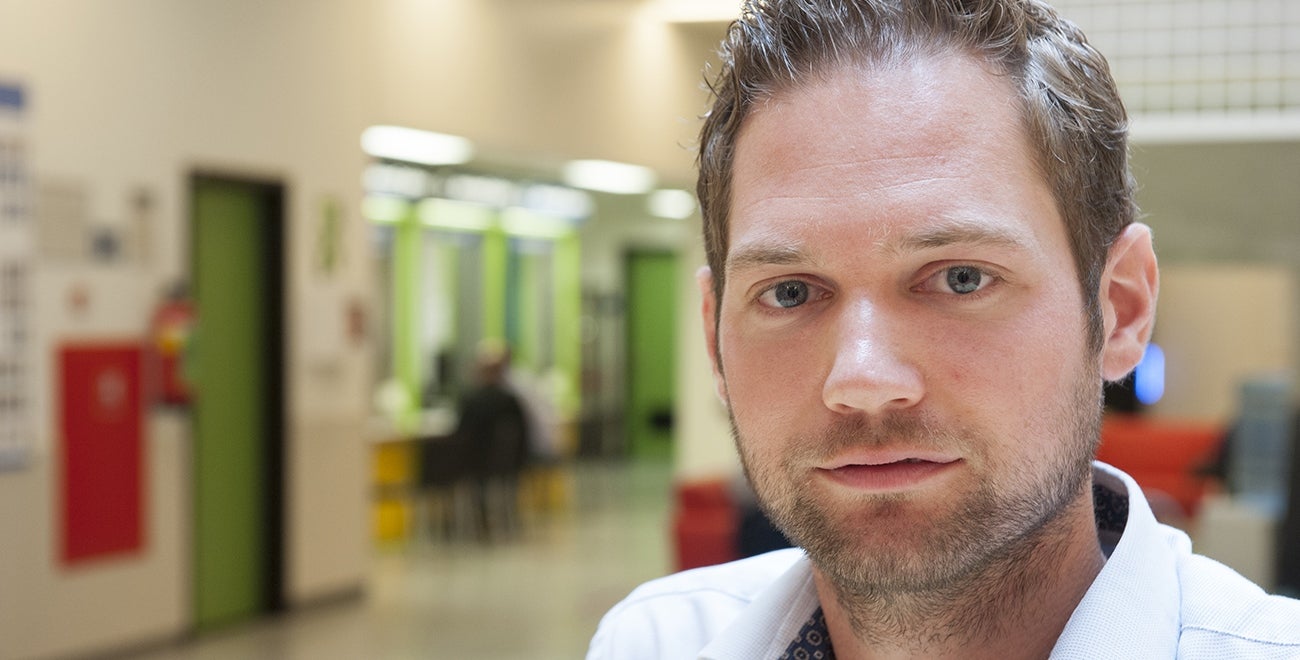 Thank you for your review!
Has this information helped you?