Back
Group van Eerde
Group van Eerde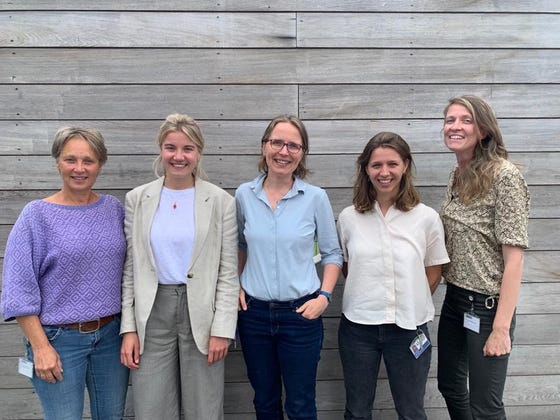 Dr. Kirsten Renkema, PhD, assistant professor
Drs. Laura Claus, MD, PhD-student
Drs. Margriet Gosselink, MD, PhD-student
Edith Peters, technician
Dr. Rozemarijn Snoek, MD, PhD, resident obstetrics & gynaecology
In close collaboration with Bert van der Zwaag, laboratory specialist clinical genetics
As part of the Centre of expertise on hereditary and congenital kidney disease and urinary tract anomalies, the Nephrogenetics group of the Department of Genetics in the UMC Utrecht contributes to new developments by conducting basal scientific, translational, and clinical research in the field of inherited kidney diseases.
Thank you for your review!
Has this information helped you?