Stroke is one of the main themes in the UMC Utrecht Brain Center. Treatment of patients with stroke (ischemic stroke, intracerebral hemorrhage, subarachnoid hemorrhage) and vascular malformations (e.g. intracranial aneurysms and arteriovenous malformations) is combined with research. This research encompasses genetic and life style determinants of incidence and outcome of stroke, imaging strategies, phase II and III clinical trials in treatment and secondary prevention, long term outcome assessment including cognitive function and rehabilitation strategies.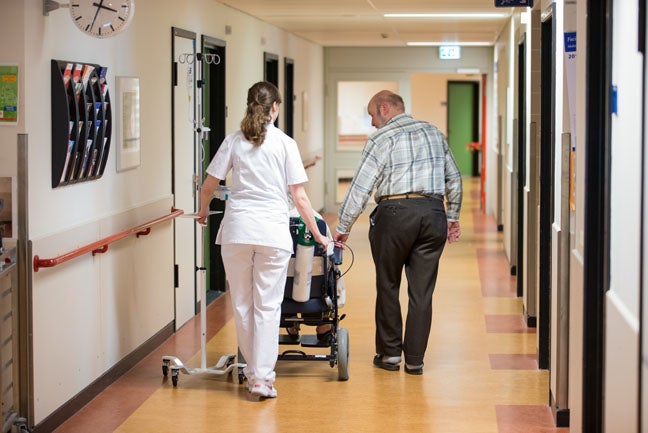 Thank you for your review!
Has this information helped you?