Back
Group Meyaard
Group Meyaard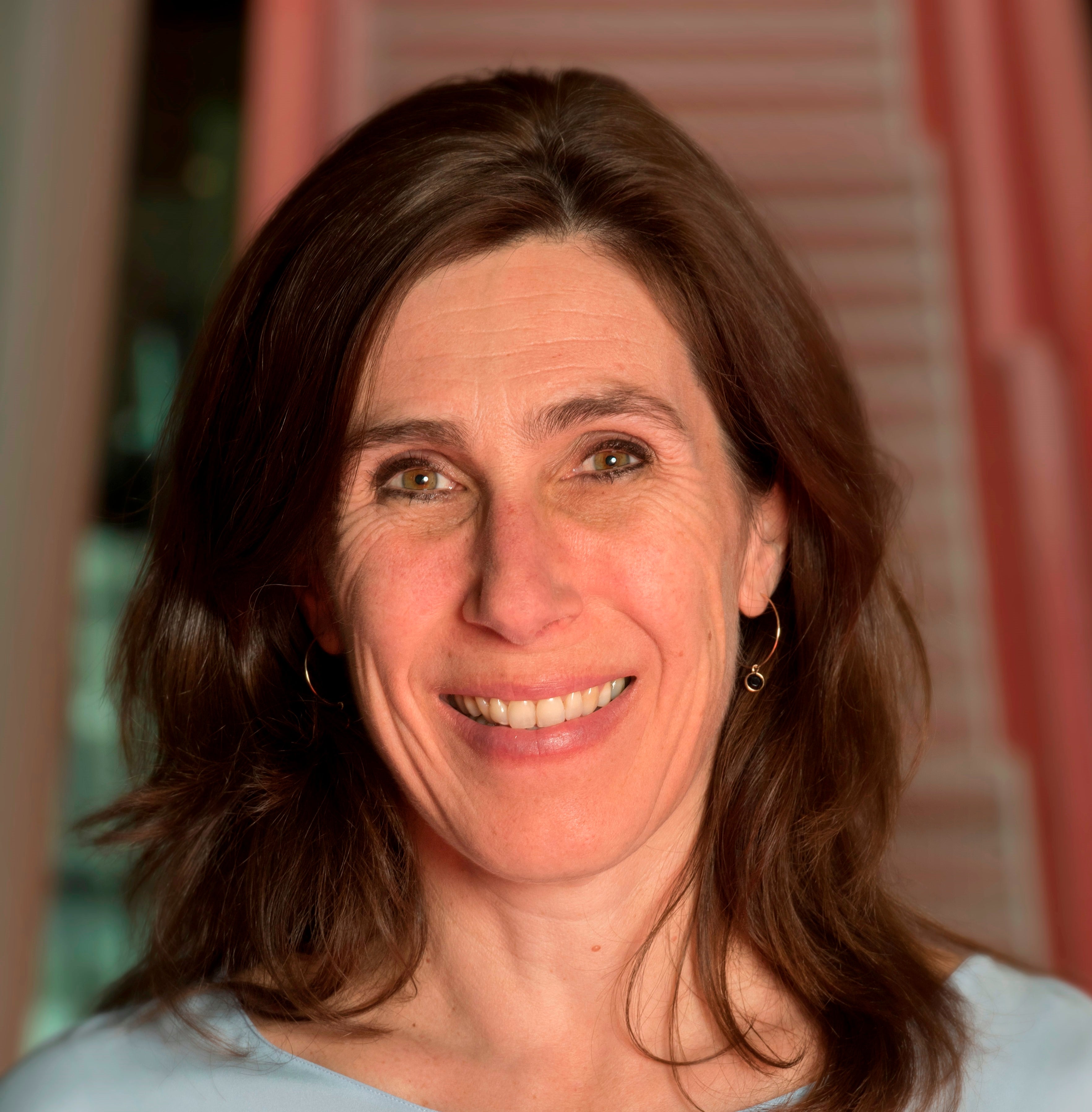 Research interest
uitklapper, klik om te openen
To prevent immune pathology, the immune system employs several inhibitory mechanisms, among which inhibitory immune receptors. These receptors provide an activation threshold or negative feedback. Thereby inhibitory immune receptors negatively regulate or terminate immune cell activation, and contributing to immune homeostasis. We question how inhibitory receptors contribute to homeostasis, prevent collateral damage during infections and unwanted inflammatory responses. Our goal is to use receptors as therapeutic targets to dampen or stimulate immune responses where needed.
We do basic work identifying novel molecular interactions, function and signaling pathways of inhibitory receptors and we translate this to human disease. Our research covers respiratory diseases such as respiratory syncytial virus (RSV) infection, auto-immune conditions, such as systemic lupus erythematosus, and applicability of inhibitory immune receptors in cancer therapy. We closely collaborate with clinicians which allows us to study the relevance of inhibitory receptors to these diseases using primary patient samples.
Ever since the success of cancer immune therapy through inhibitory receptors, this field and thus possibilities are rapidly expanding. Our basic and translational research is geared towards the potential use of inhibitory receptor agonists to specifically dampen unwanted inflammation and immune pathology in patients.
Key publications
uitklapper, klik om te openen
Members group Meyaard
uitklapper, klik om te openen
Co-PI
Louis Bont, MD PhD (Professor of pediatric respiratory infections)
Postdocs
Inês Ramos
Suraya Bergsma-Elfrink
Natalie Mazur
Technicians
Eline Elshof
Hajar Aglmous-Talibi
Margreet Westerlaken
Romy Paap
PhD students
Akashdip Singh
Ellen Kaan
Helen von Richthoven
Laura Timmerman
Ruben Geerdink
Lobke Hensen
Sjanna Besteman
Former members (not complete)
Rianne van Slooten
Tiago Ferreira Carvalheiro
Matevž Rumpret
Maarten van der Linden
Thank you for your review!
Has this information helped you?