Back
Epidemiology of Sepsis & Inflammation
Epidemiology of Sepsis & Inflammation
Group Cremer-Derde
Infection & Immunity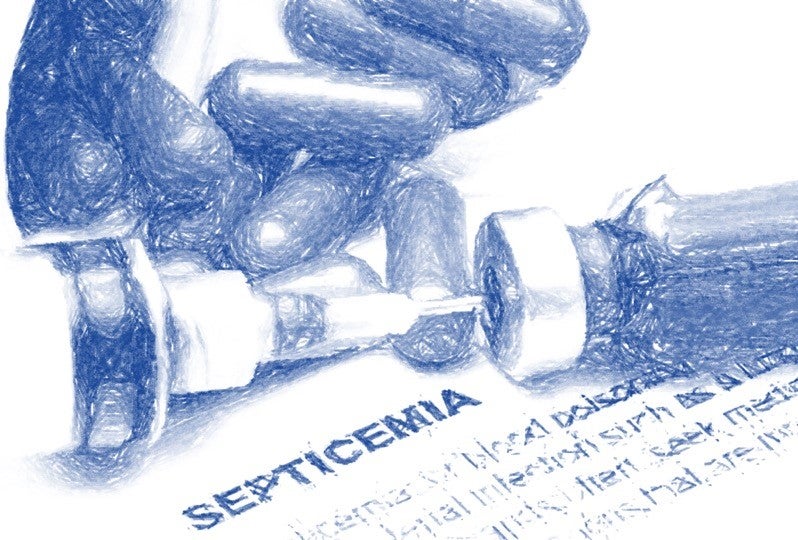 This group combines expertise on infections and inflammation in critically ill patients with a strong focus on epidemiological and methodological aspects of clinical research. Advanced statistics are used to study risk factors and mortality related to (nosocomial) infections as well as complications of sepsis. Novel molecular markers are used together with state-of-the-art epidemiological approaches to distinguish true infection from sterile inflammation, allowing for faster and more accurate diagnosis of infection as well as improved prognostication of critically ill patients in the ICU and/or patients in a postoperative setting. This group has expertise in innovative clinical trials in sepsis and inflammation.
Research interests / topics
uitklapper, klik om te openen
We aim to improve early diagnosis and risk stratification of nosocomial infections occurring in critically ill and/or postoperative patients by using advanced mathematical modeling and novel biomarkers. Furthermore, we aim to advance the personalized management of sepsis and inflammation by studying novel treatments using adaptive platform trial design and a Bayesian statistical framework. Specific focus areas include:
Diagnostic uncertainty and early detection of sepsis
Attributable morbidity and mortality of (nosocomial) infections
Decision support for diagnosis and treatment of sepsis
New treatments for community-acquired pneumonia
Personalized medicine approaches
Keywords: Sepsis, inflammation, epidemiology, intensive care, critically ill patients, infection, biorepository, MARS, PLUTO, REMAP-CAP
About the group leader(s)
uitklapper, klik om te openen
Prof. Olaf Cremer MD, PhD
Olaf Cremer (1971) was trained as an anesthesiologist, intensivist and clinical epidemiologist. He has worked as a consultant in the department of intensive care medicine of the UMC Utrecht since 2007. Since 2010 he has been studying the clinical epidemiology of infections in the ICU and/or the postoperative setting. He is one of the PI's of the MARS consortium, a multicenter collaboration aimed at developing new molecular technologies for early diagnosis and risk stratification of sepsis. More recently he initiated the PLUTO project, a longitudinal biorepository of patients undergoing elective surgery at UMC Utrecht.
Dr. Lennie Derde MD, PhD
Lennie Derde (1976) was trained as an internist, infectious diseases specialist and clinical epidemiologist before becoming an intensivist. She has worked as a consultant in the department of intensive care medicine of the UMC Utrecht since 2013. She has been involved in clinical trials in the field of infectious diseases, focusing on critically ill patients, since 2006. She is the European PI and the international trial steering committee chair of REMAP-CAP, a global adaptive platform trial aimed at finding the best treatment for community acquired pneumonia, including COVID-19.
Key publications
Achievements
Funding & Grants
2009 - Center for Translational Molecular Medicine (CTMM) - € 989.000
Molecular Diagnosis and Risk Stratification of Sepsis (MARS) Consortium
Read more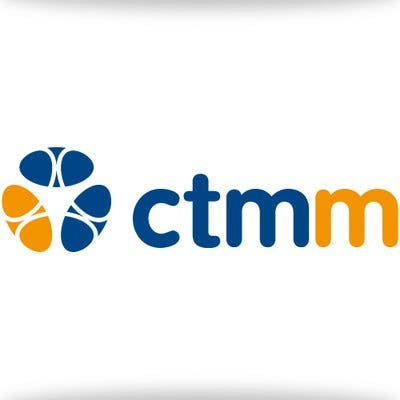 2014 - EU 7th Framework Programme (FP7-HEALTH-2013-INNOVATION-1) - € 4.9 mln.
The Platform for European Preparedness Against (Re-)emerging Epidemics (PREPARE) (#602525)
Read more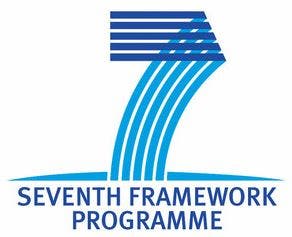 2020 - Horizon 2020 (emergency CoV call) - € 14.8 mln.
Rapid European COVID-19 Emergency research Response (RECoVER) (#101003589)
Read more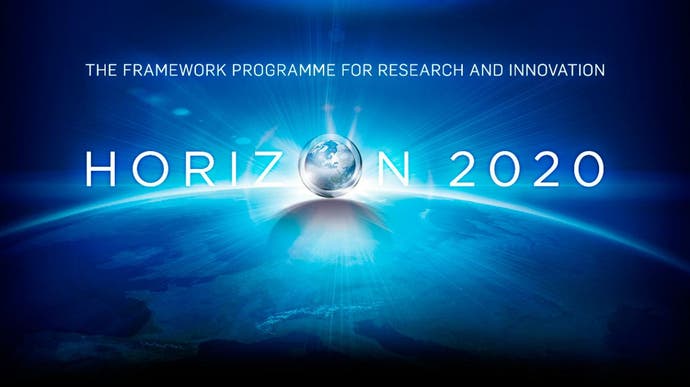 2020 - ZonMw COVID-19 programma - € 596.000.
ANAkinra voor de behandeling van CORonavirus infectious disease 2019 op de Intensive Care (ANACOR-IC) (#10150062010003)
Read more

2020 - Fonds Stichting Gezondheidszorg Spaarnestad (Zilveren Kruis) - € 253.000
???

Awards/Achievements/Prizes
2019 EPIMED solutions ESICM award for Olaf Cremer
Dr. Olaf Cremer received the 2019 EPIMED Solutions Award (€ 15.000) for quality improvement and patient safety for the project "Development of a dynamic prediction algorithm for early detection of ICU-Acquired Infections".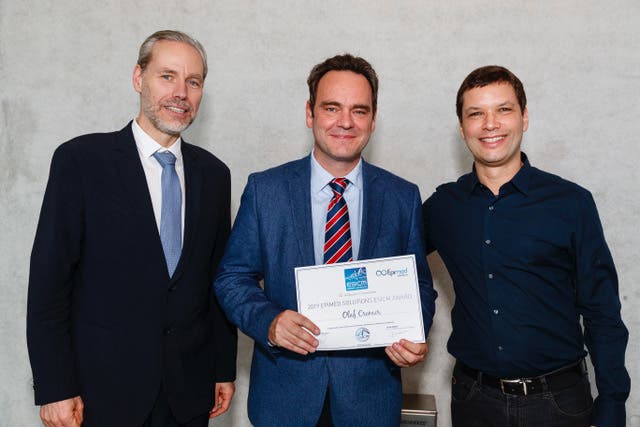 Alumni / PhD theses
Collaborations
uitklapper, klik om te openen
Molecular Diagnosis and Risk Stratification of Sepsis (MARS) consortium, a collaboration with the Amsterdam UMC https://sepsisamsterdam.nl/
REMAP-CAP study group, part of the European Clinical Research Alliance on Infectious Diseases (ECRAID) initiative – Learn more
Perioperative longitudinal study of complications and long-term outcomes (PLUTO) study group, a collaboration between anesthesia and surgery departments in the UMC Utrecht
Anesthesia Geriatric Evaluation (AGE) study group, a collaboration with St. Antonius Hospital Nieuwegein
Biomolecular Mass Spectrometry and Proteomics in Sepsis study group, a collaboration with Hecklab Utrecht
Contact information
Contact information regarding internships at this research group: research9@umcutrecht.nl
Prof. dr. Olaf Cremer
Thank you for your review!
Has this information helped you?